Social media marketing expert
We are looking for you!
How does it sound to make living with social media?  Now it's your chance!

Influencer marketing
You feel free speaking with other persons and you are outgoing person? It's time to organize cool events for the coolest influencers in Finland!

Content Creation
You had good time driving gokarts with the Influencers and you have tons of content? Now it's time to publish all of it to Instagram, Facebook, TikTok, Snapchat, BeReal and YouTube! 

META/Google Ads
We now have people who are interested in our product. It's time to lead them to our website or to the store. Analyze the numbers and make most out of the META/Google ads! 
Really good self-expression and negotitaion skills
You always find "Out of the box" solutions
You know what role brand ambassadors have
You have experience in photo/videography
Experience with Adobe Illustrator/Photoshop
You speak Finnish and English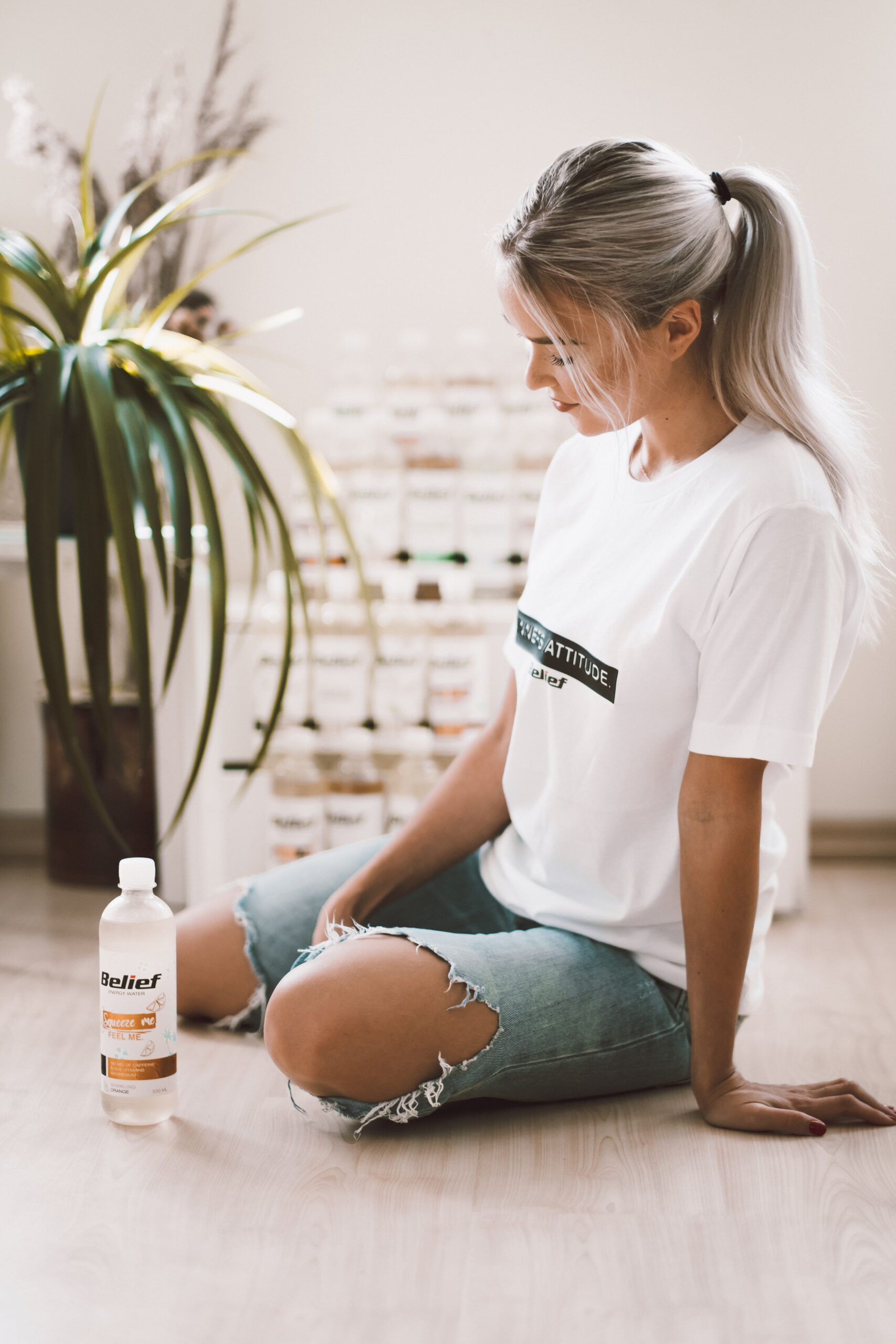 About Us
BELIEF was founded in 2016 when we noticed the need of healthy source of energy. With the purpose of being healthier alternative to coffee and energy drinks, we decided to create energy water which contains caffeine, vitamins and all the other good stuff!
Thanks to our professional team, we invented innovative receipes, bringing you the tasty and healthier energy!
Now we are available all over Estonia and expanding our business to Finnish market.
Good opportunities for self-development
Motivating work-environment
Youthful and ambitious team
BELIEF - As much as you need!
or you can send us your CV and write few words about yourself at tarmo@beliefwater.com
Candidacy is open until 19.08.22